Alex Reinoso
Executive Creative Director
Multidisciplinary Global Executive Creative Director working in London and Los Angeles.
Scroll below for work ↓
One Key
Expedia Group
2023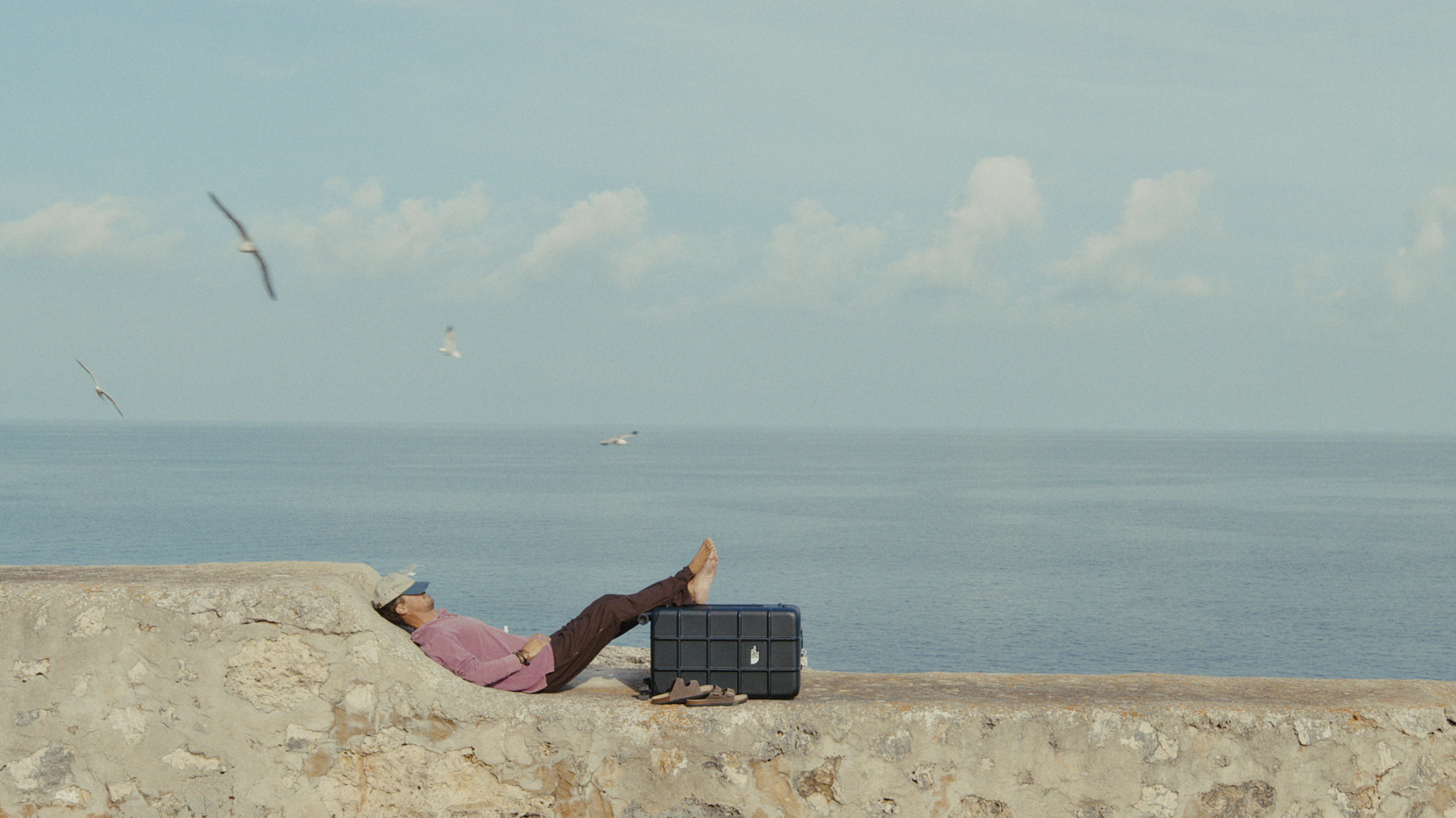 One Key is a new rewards program unlike any other. It helps travelers earn and use across three major brands: Expedia, Hotels and Vrbo. To launch it, we built a hero spot that showed the feeling of travel through an unexpected POV. The spot was supported by short films of real-life stories that explained how the product worked.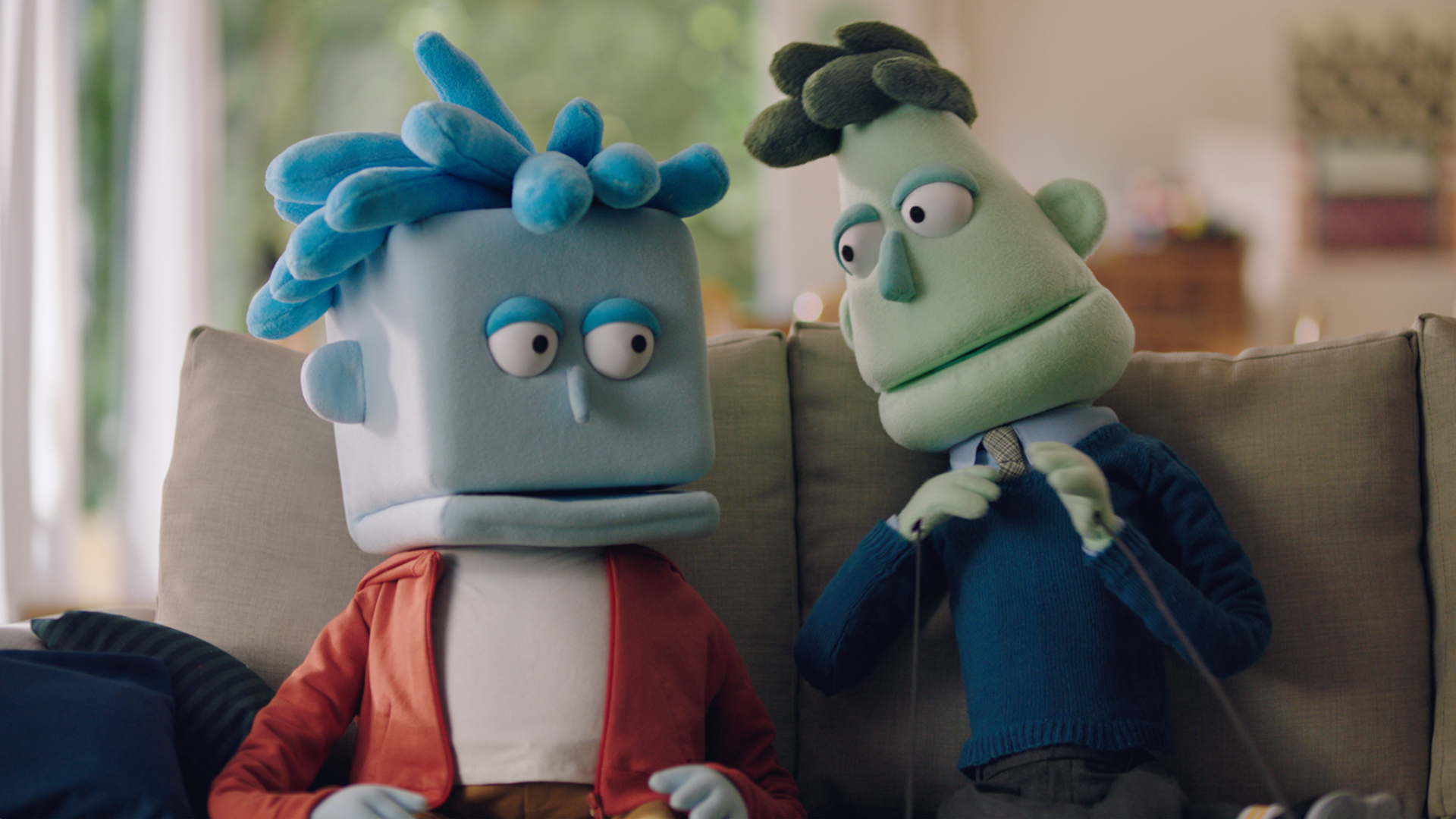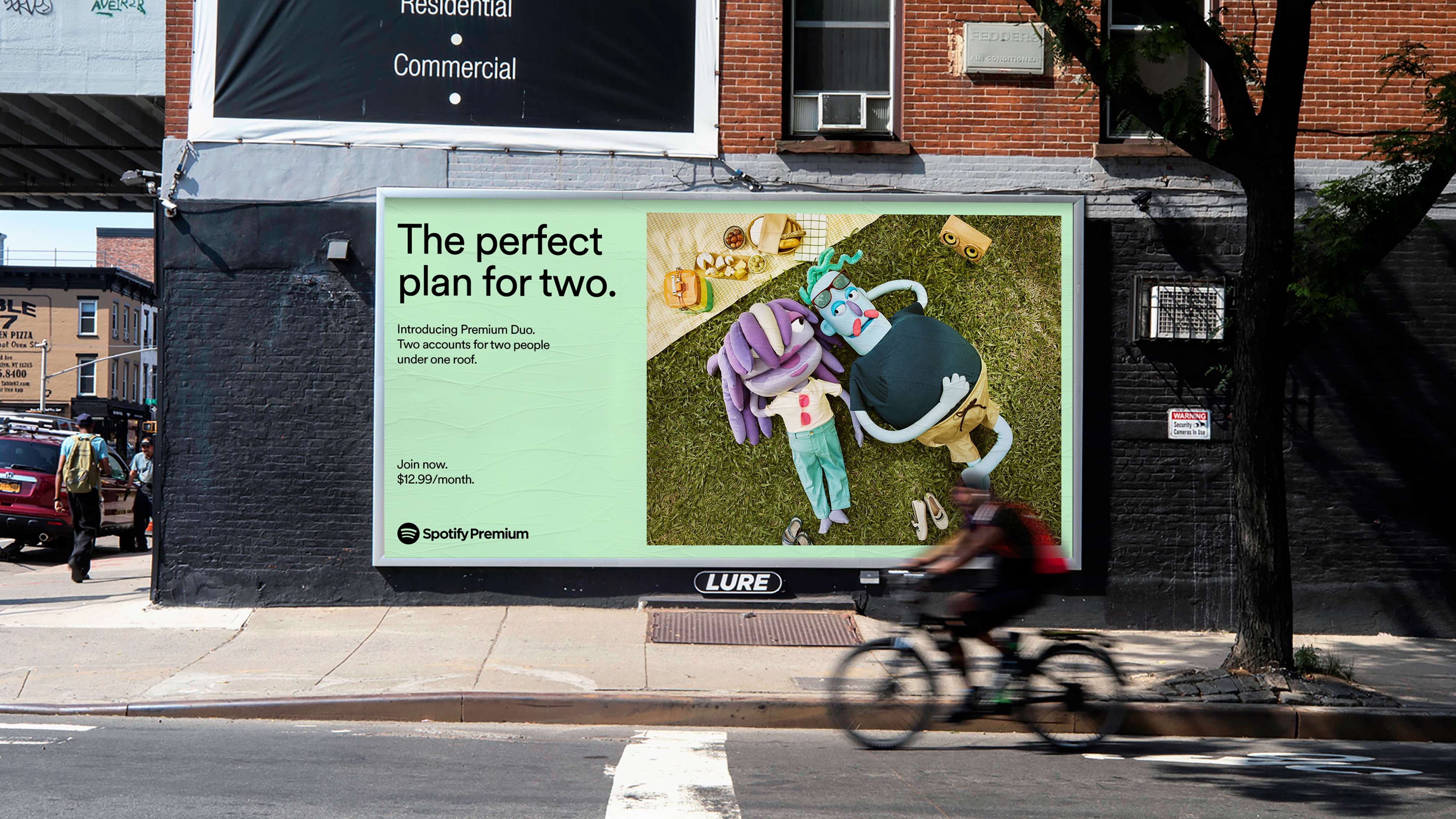 Duo is a new product designed for audio-loving pairs living at the same address. For the global launch, we decided to interview real-life couples about the pain points of sharing one account. We then took that audio and built custom-made puppets to act it out.

Throughout my time at Spotify I've worked on many social impact campaigns. Feel free to inquire to view the work.