Alex Reinoso
Creative Director - Art Direction
NYC based multidisciplinary Creative Director. Currently at
Spotify NY
. 🗽
Scroll below for work ↓
Mid Year
Spotify Premium
2020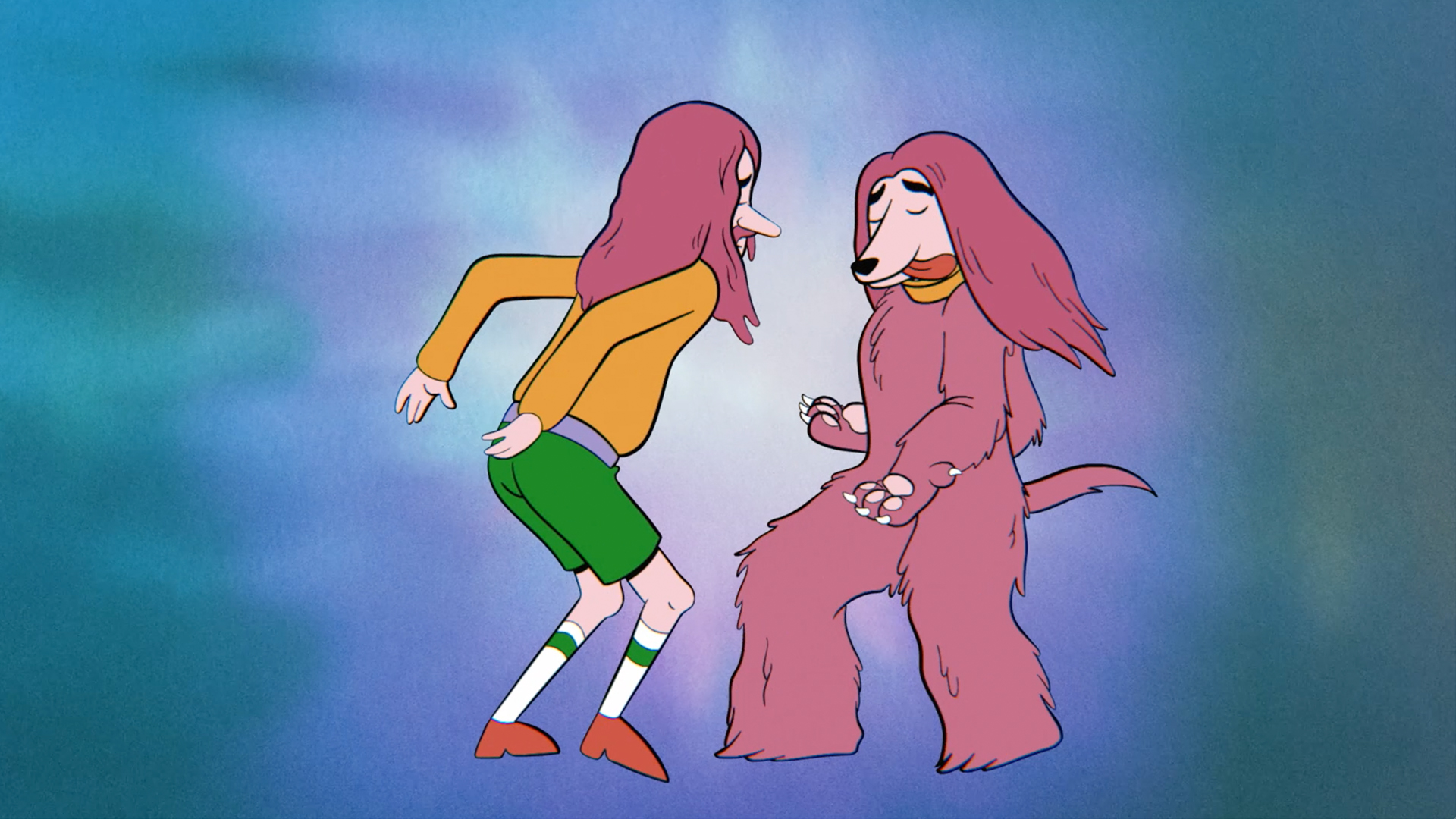 For a limited time only, Spotify decided to offer any of it's premium plans FREE for three months. We reckon this was something worth dancing for.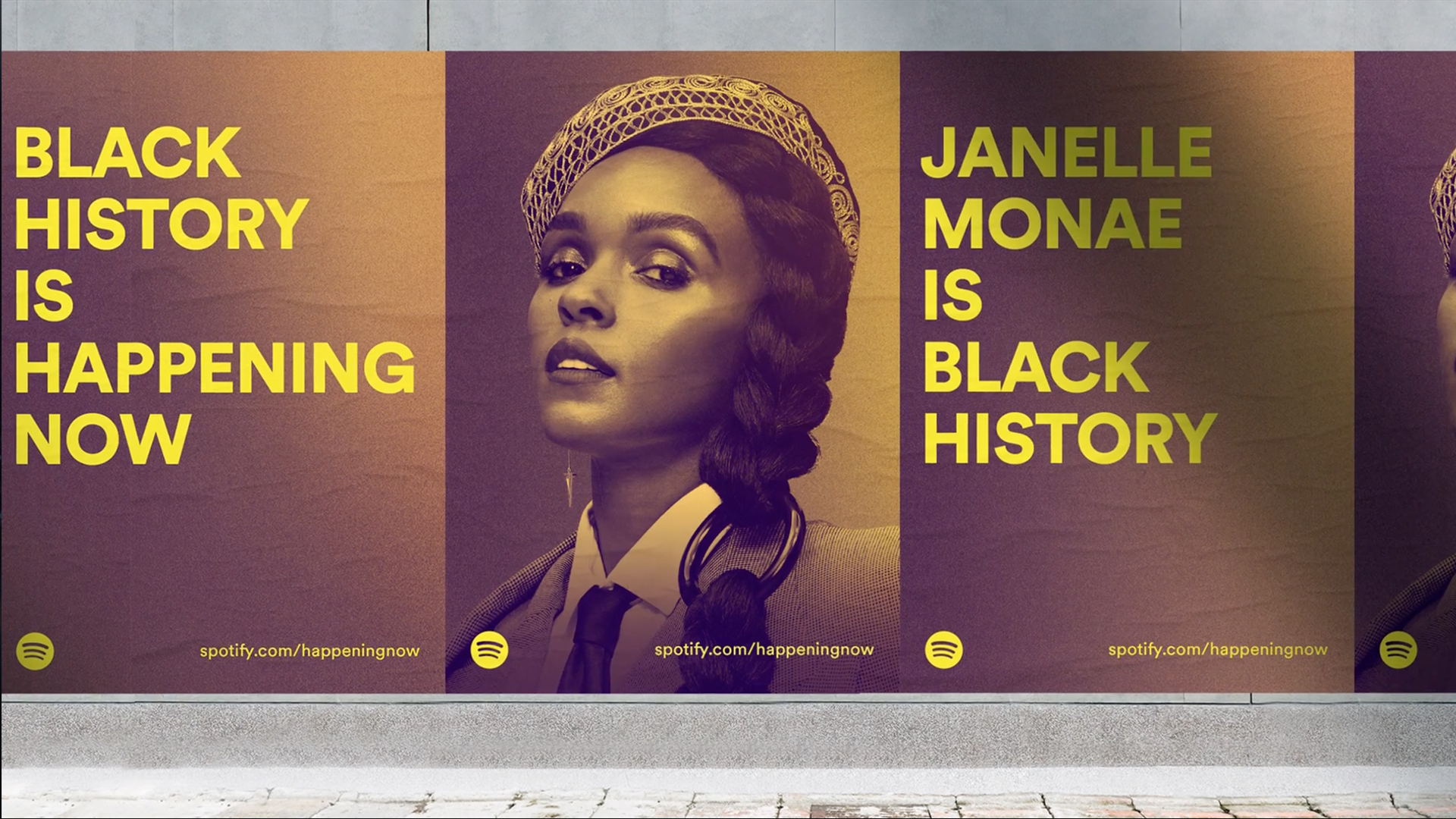 For the launch of Twenty Øne Piløts' album Trench, we created an interactive music video for their upcoming single "Banditø." The experience centers around the world of Dema created by the band and a ton of die-hard fans.

Joe Budden Launch
Spotify
2018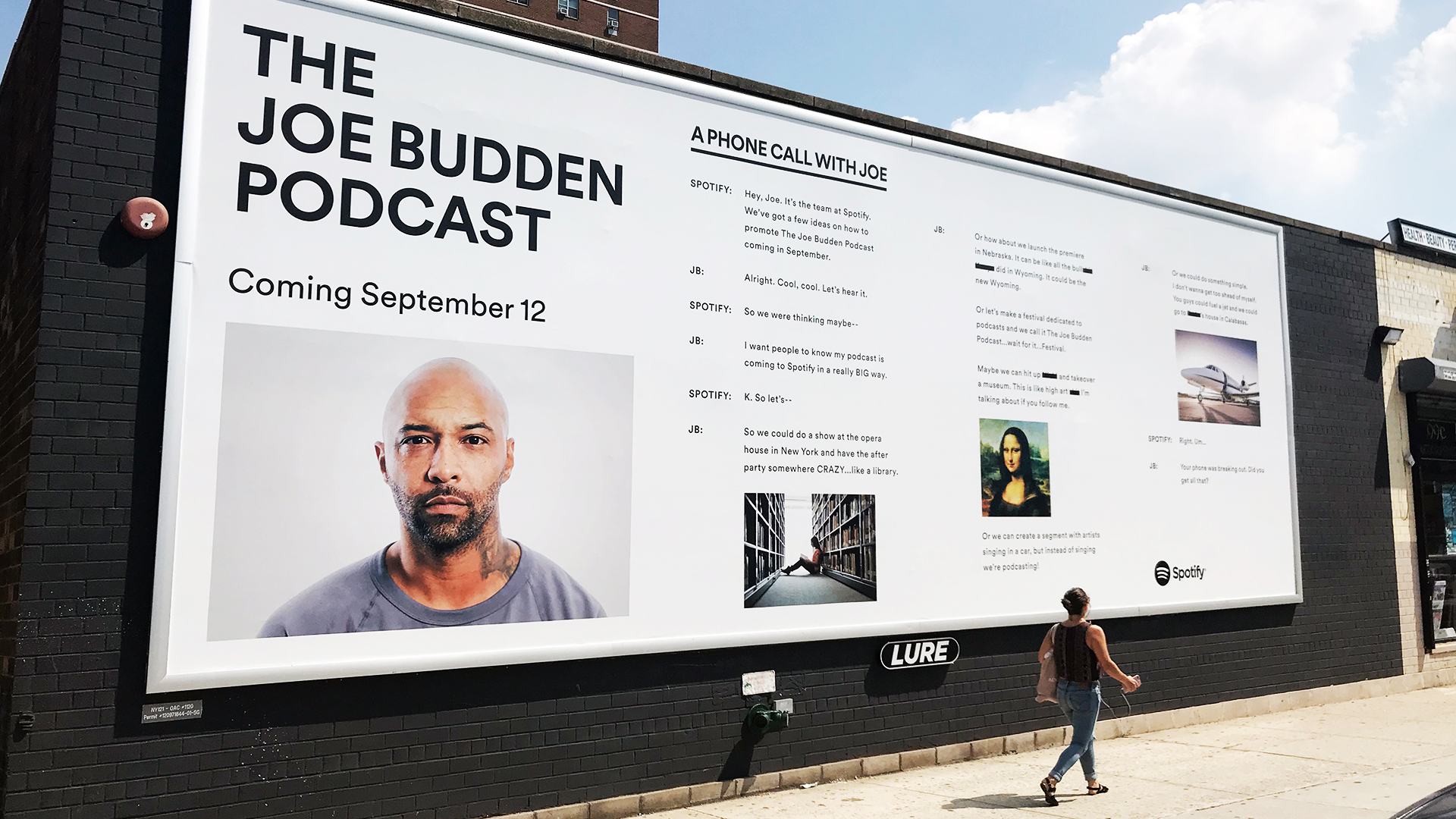 Joe Budden is a man with many ideas. To promote his new podcast launching exclusively on Spotify we asked him to tell us what he wanted, and made that the campaign.