Alex Reinoso
Creative Director - Art Direction
NYC based multidisciplinary Creative Director. Currently at
Spotify NY
. 🗽
Hello. Thanks for visiting my Portfolio. If you're here for recruiting purposes, definitely also check out the great people at
hireblackcreatives.co
and
blackswho.design
.
Our industry could certainly use some new perspectives.
Scroll below for work ↓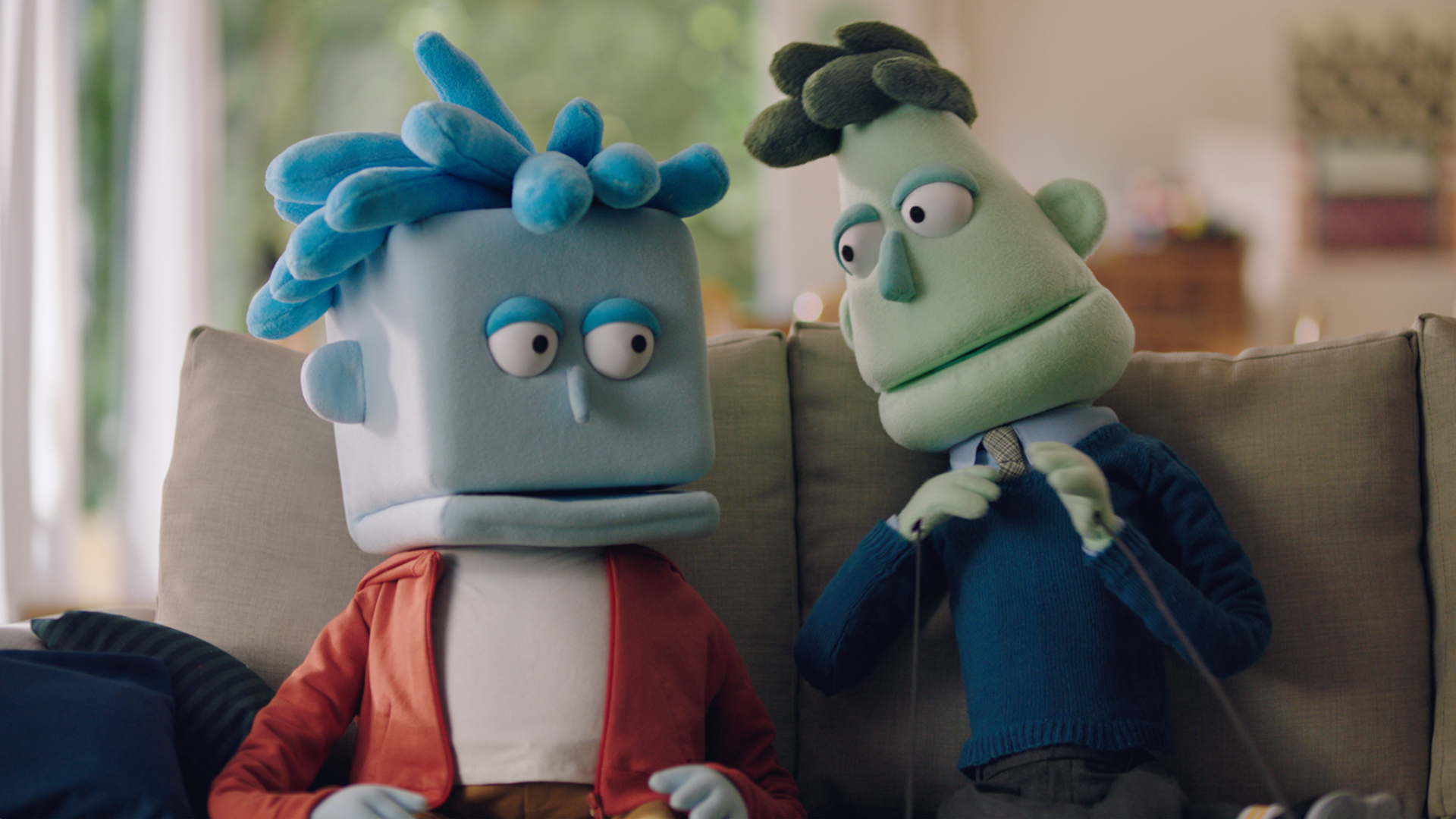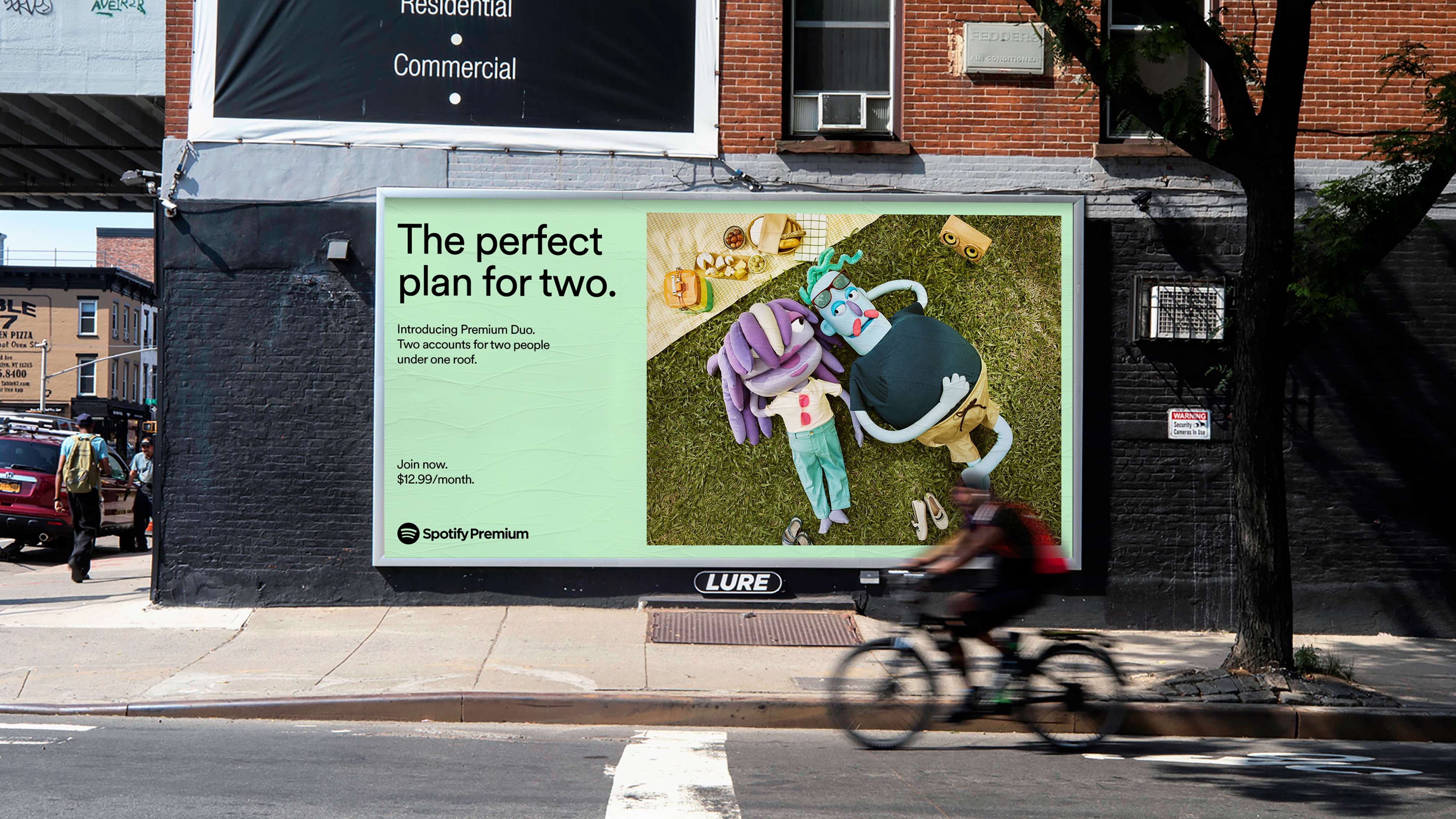 Duo is a new product designed for audio-loving pairs living at the same address. Each individual gets their own Premium account under one plan for $12.99. For the global launch, we decided to interview real-life couples about the pain points of sharing one account. We then took that audio and built custom-made puppets to act it out.

Mid Year
Spotify Premium
2020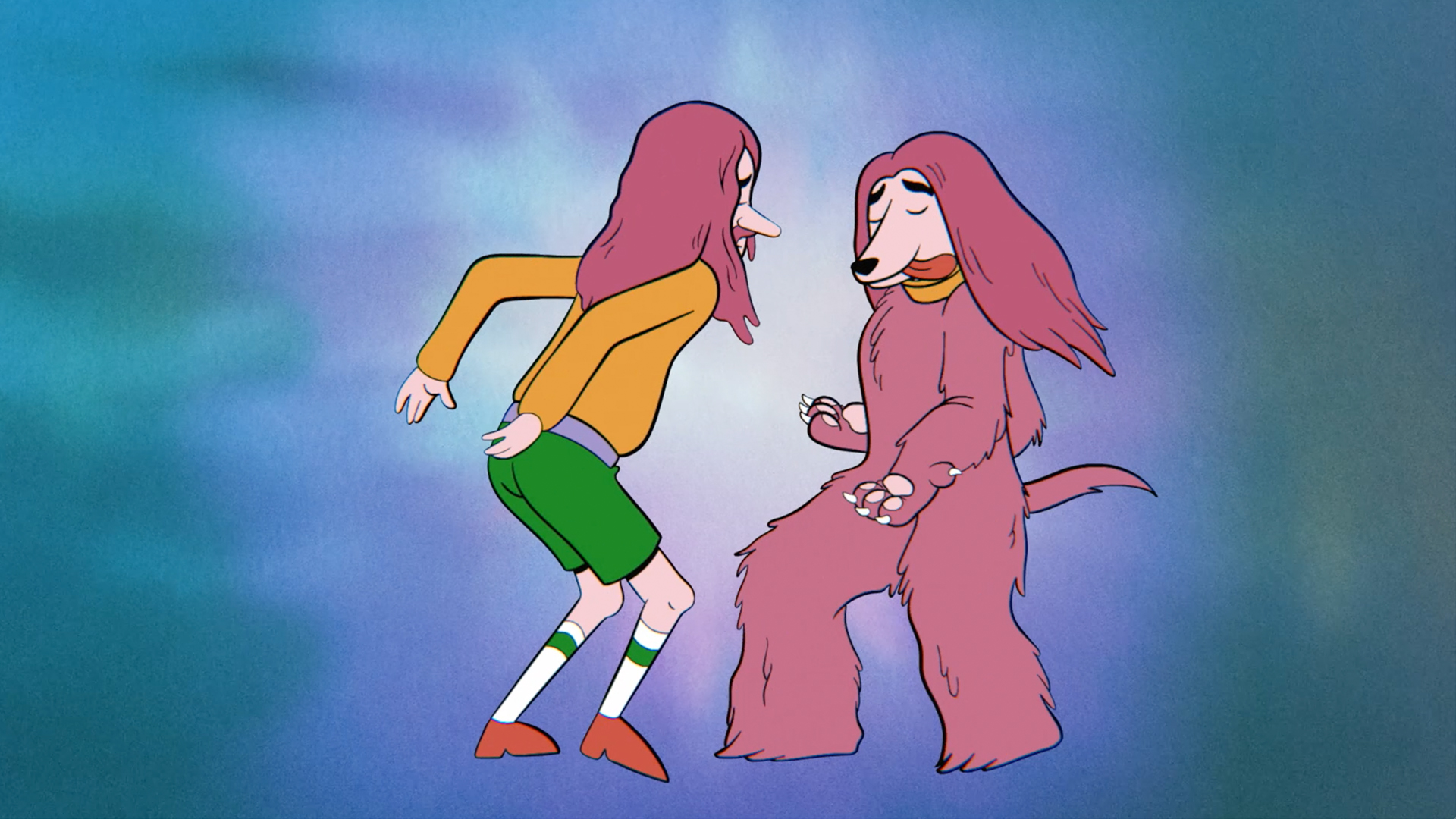 For a limited time only, Spotify decided to offer any of its premium plans FREE for three months. We though this was something worth dancing about so we created a TVC that showcased some very good, very awkward dance moves.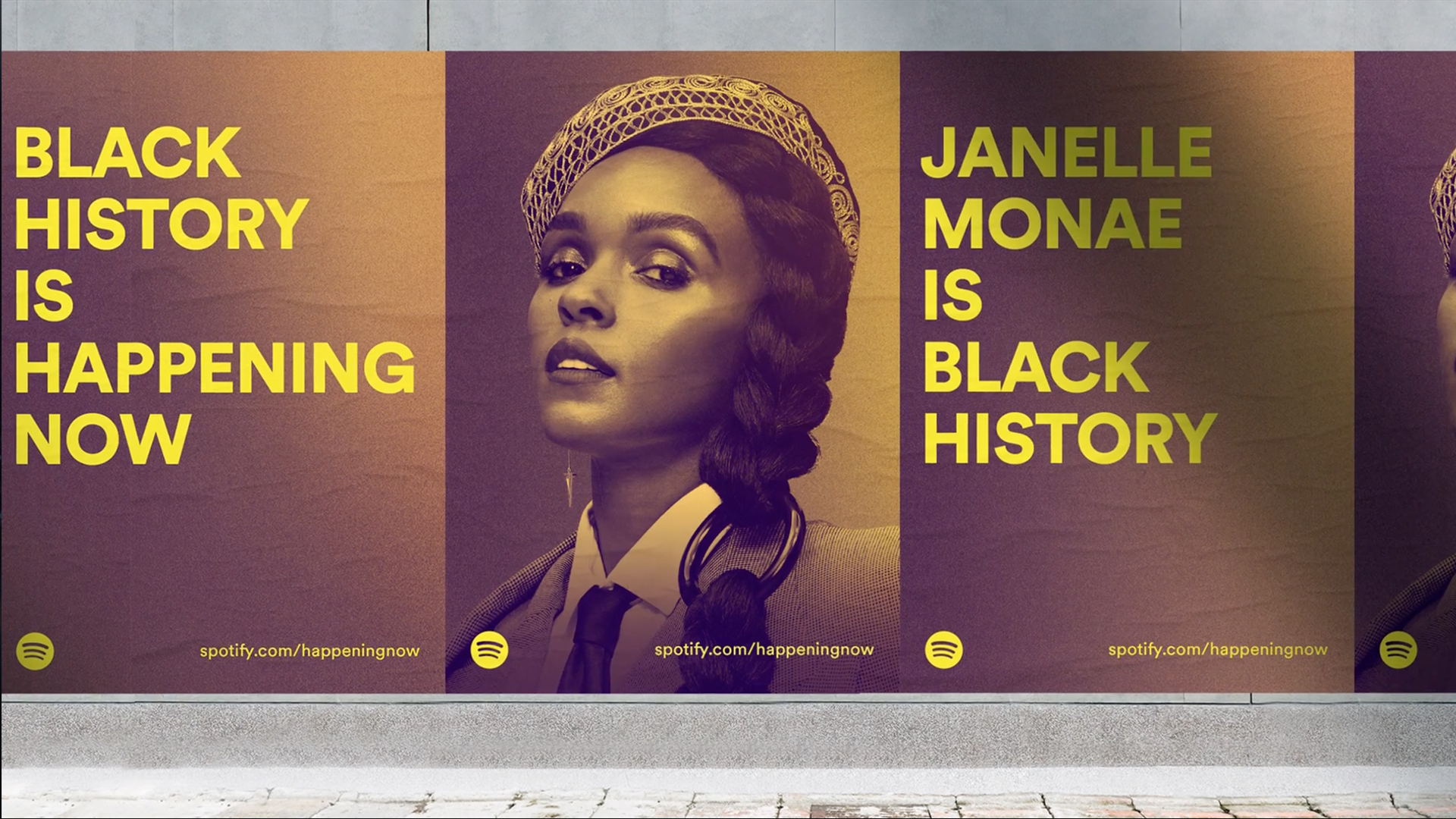 For the launch of Twenty Øne Piløts' album Trench, we created an interactive music video for their upcoming single "Banditø." The experience centers around the world of Dema created by the band and a ton of die-hard fans.