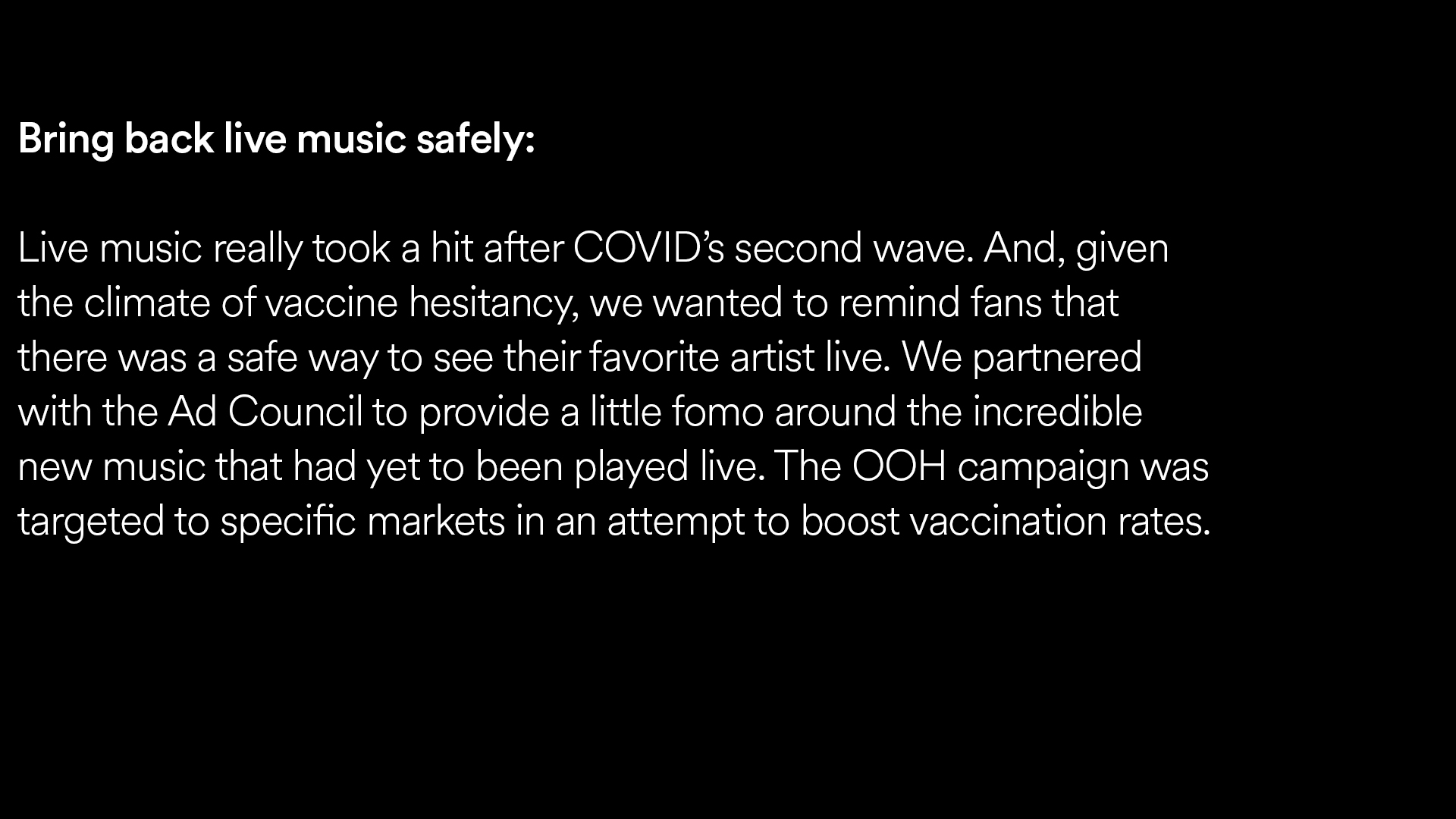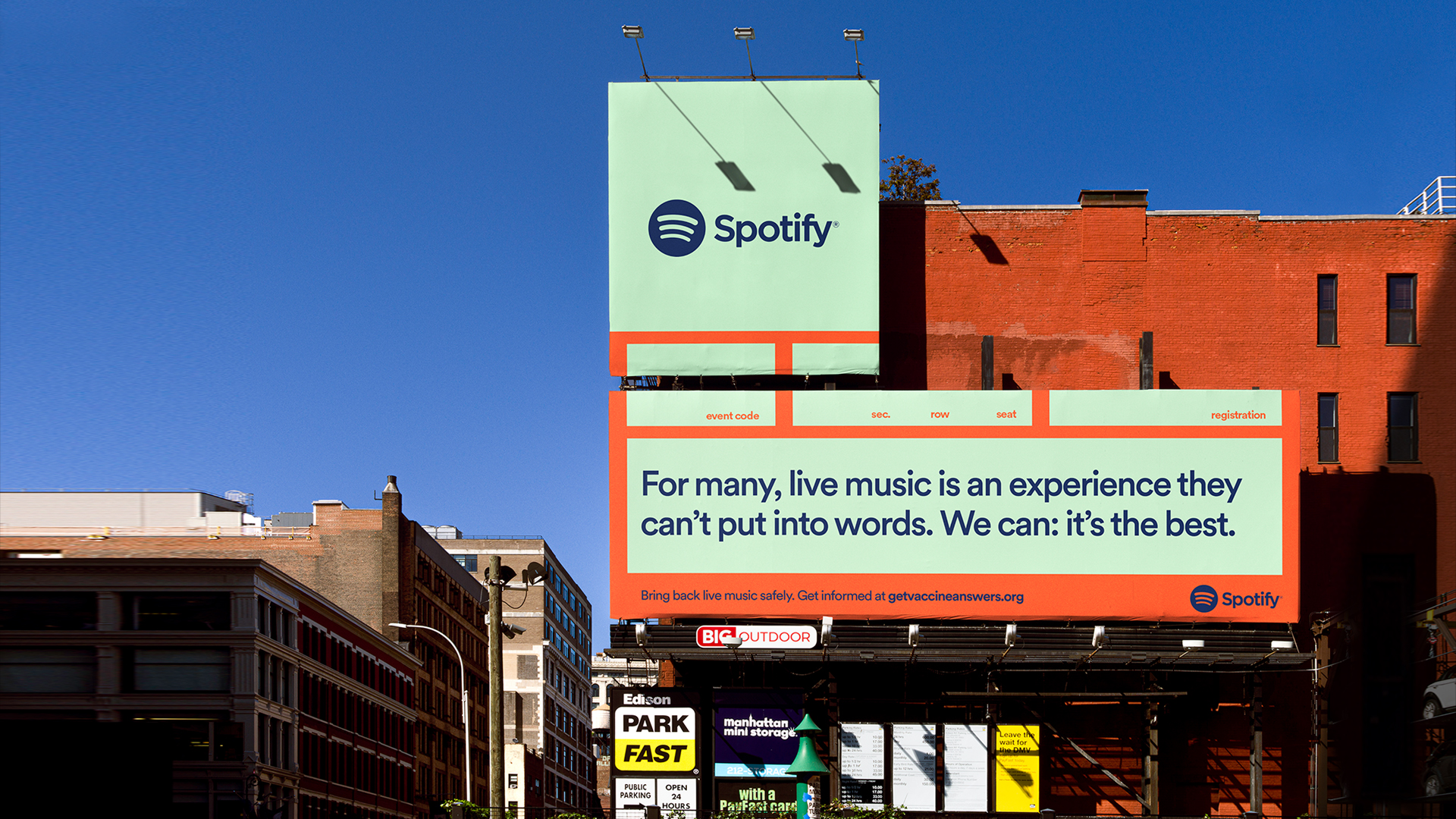 Throughout my time at Spotify I've worked on many social impact campaigns. Scroll right to view some of the work →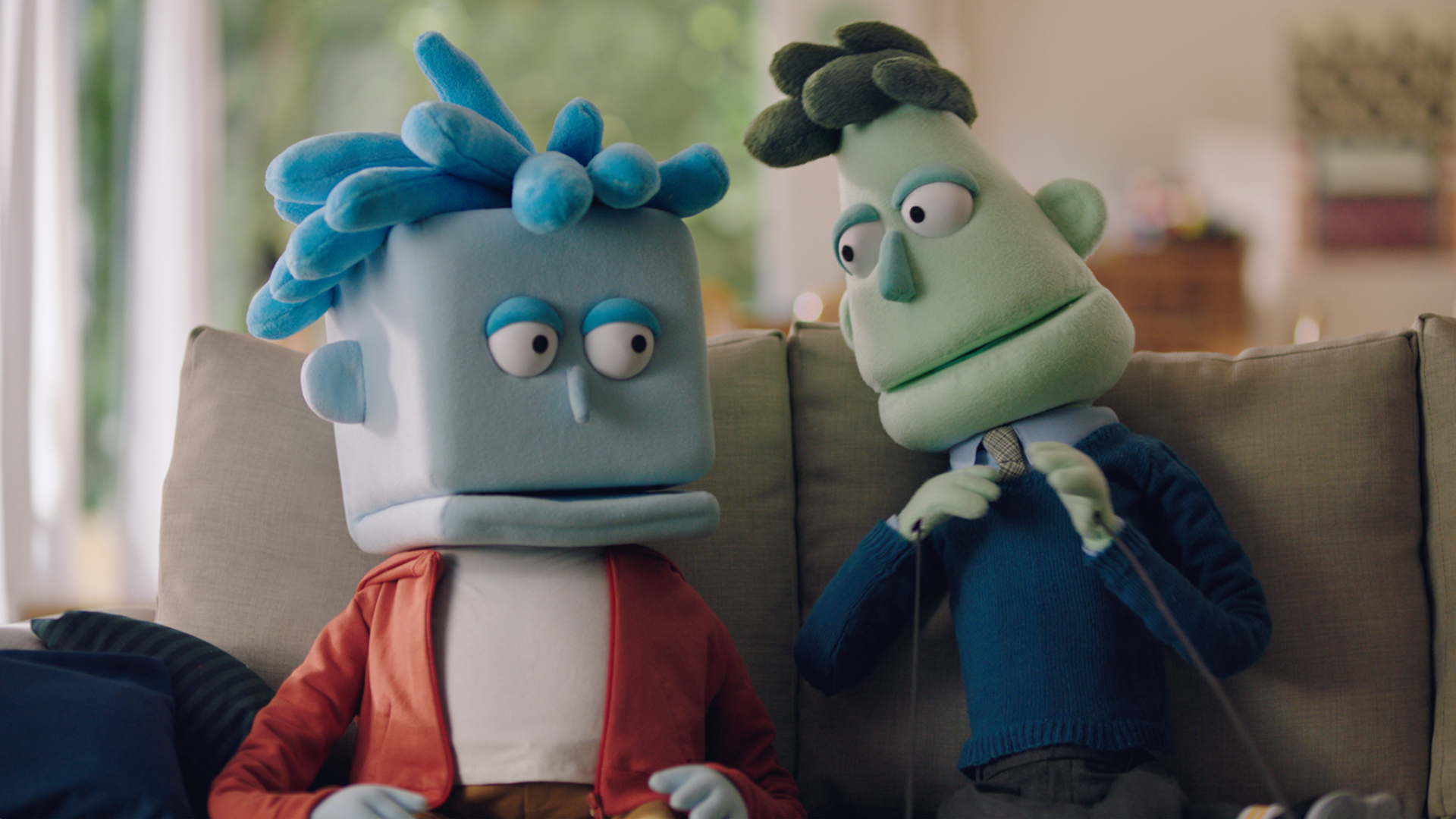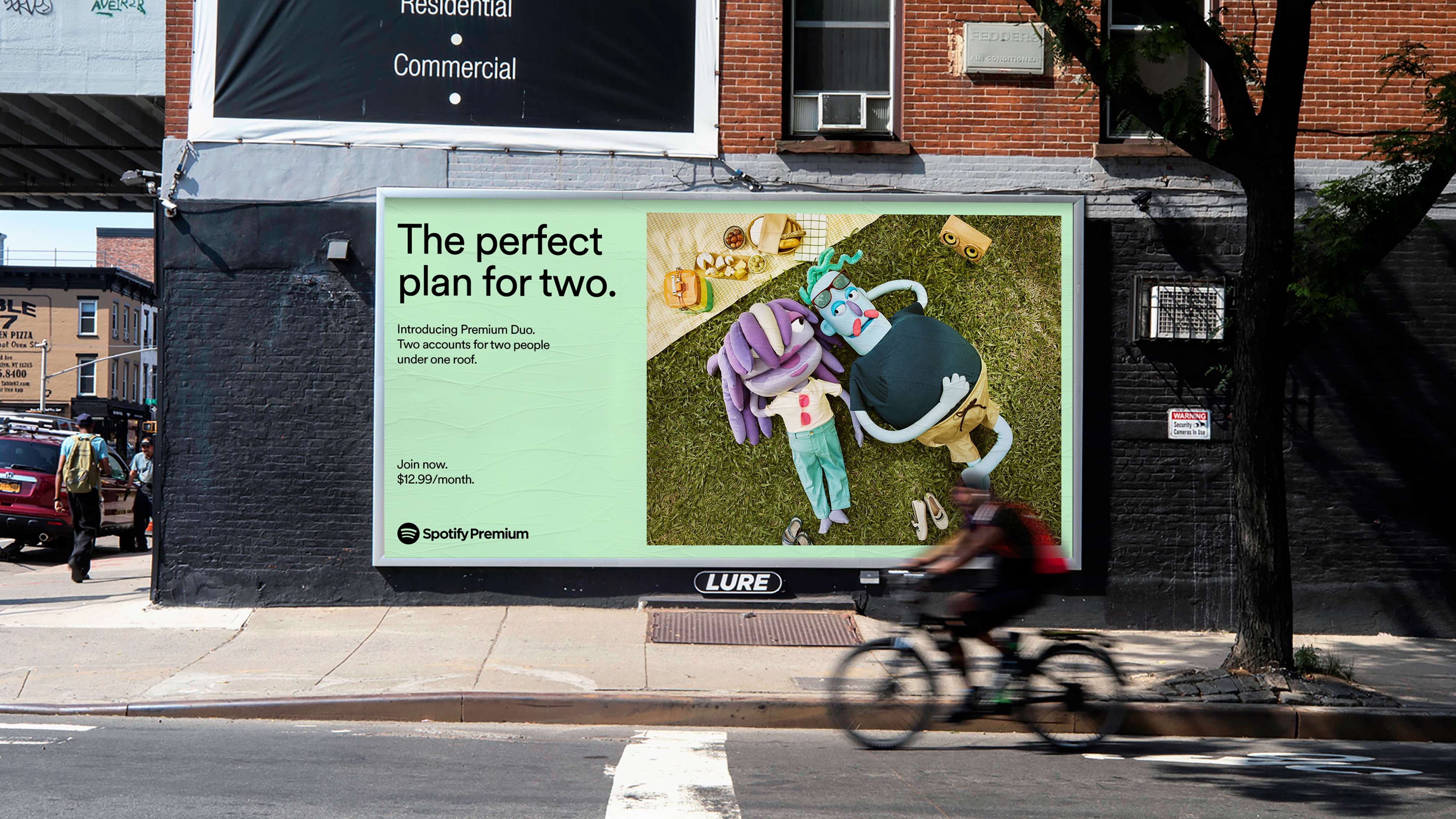 Duo is a new product designed for audio-loving pairs living at the same address. For the global launch, we decided to interview real-life couples about the pain points of sharing one account. We then took that audio and built custom-made puppets to act it out.

Wrapped 20
Spotify Premium
2020
For Spotify's global wrapped film, we put the focus on those who helped us "get through" 2020. We tapped 15 different illustrators, artists and animators to create this animated spot.

US elections are...complicated, especially if you're a first-time voter. And with the 2020 election happening at the most chaotic time, we decided to activate every inch of our platform to help new voters cast their very first ballots.