Alex Reinoso
Executive Creative Director
NYC based multidisciplinary Executive Creative Director.
Scroll below for work ↓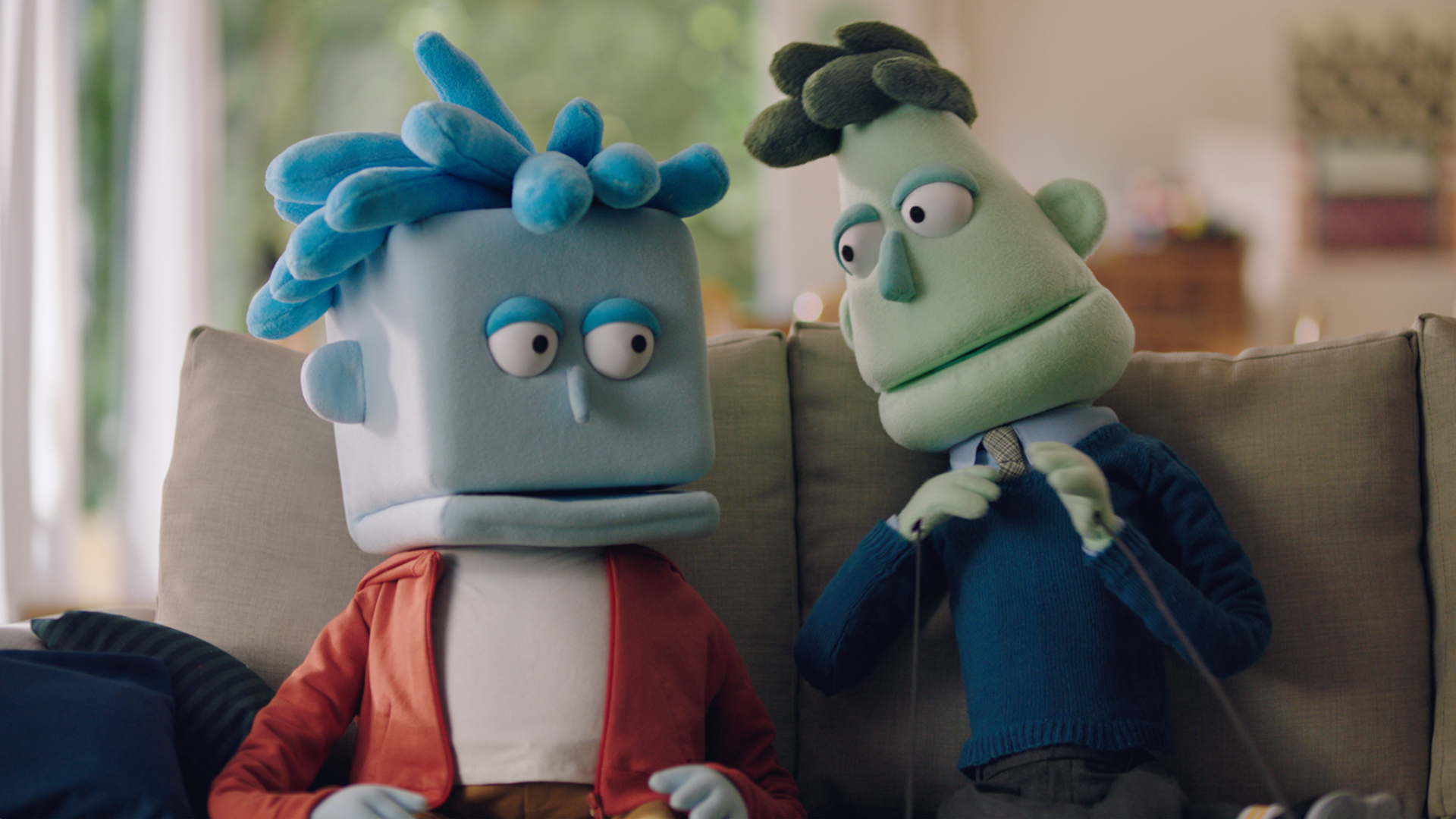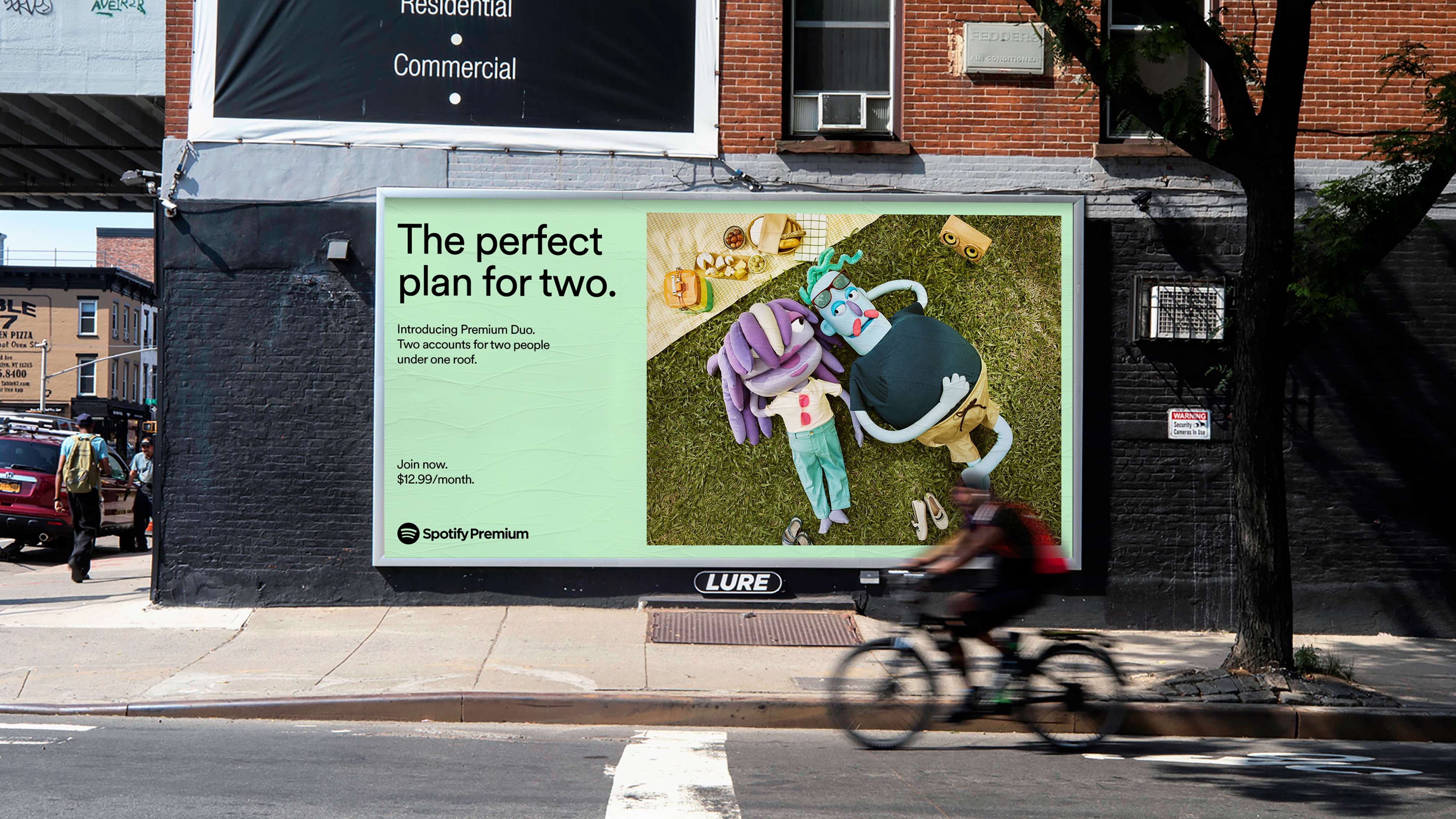 Duo is a new product designed for audio-loving pairs living at the same address. For the global launch, we decided to interview real-life couples about the pain points of sharing one account. We then took that audio and built custom-made puppets to act it out.

Throughout my time at Spotify I've worked on many social impact campaigns. Feel free to inquire to view the work.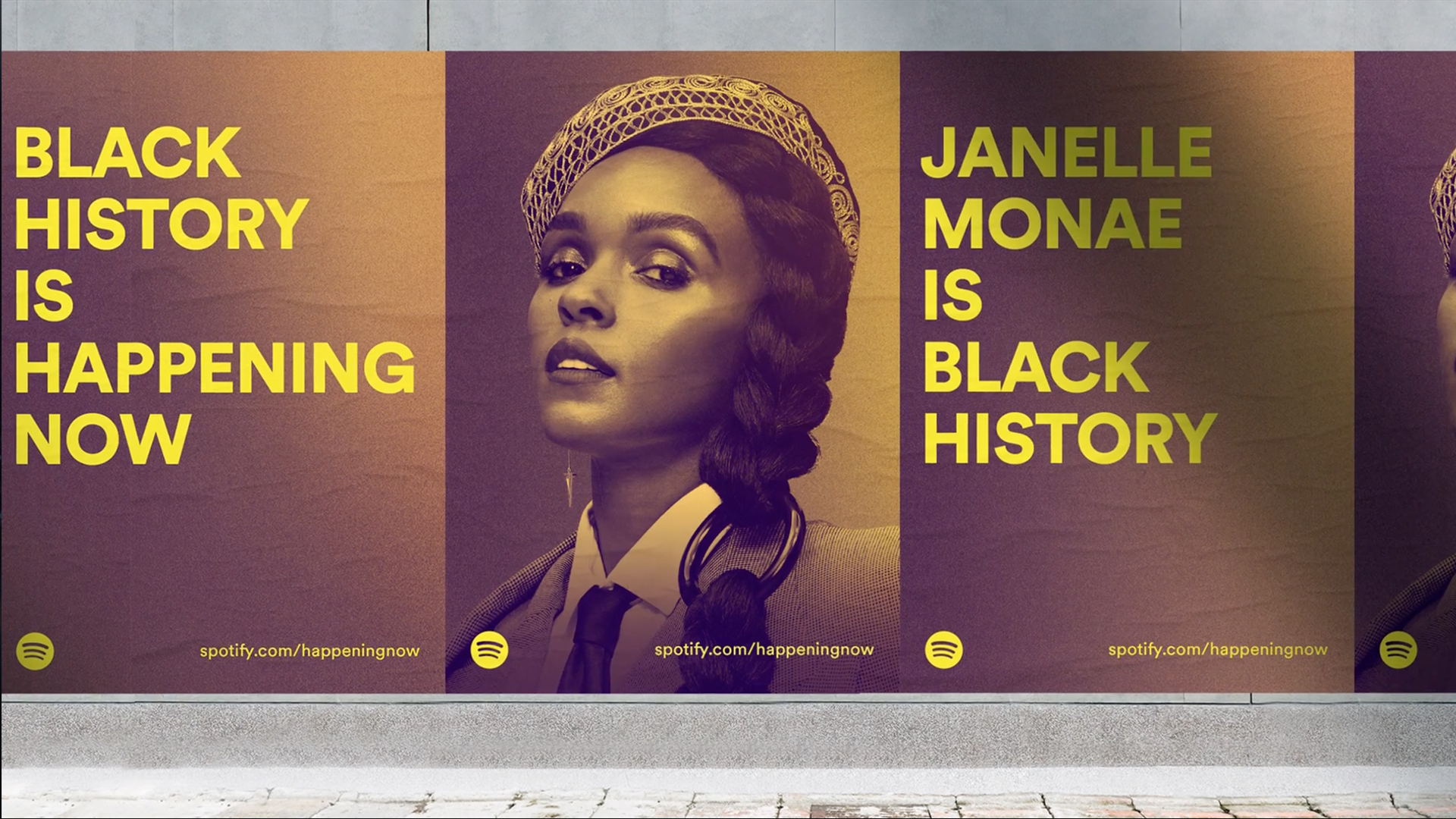 As the decade drew to a close, we invited everyone to relive the music and moments that moved them.